Join Us on Our Quest to Make Poor Veterinary Wellbeing a Thing of the Past!
Why Get MotiVETed?
Our Advantages
1. We Understand the Day-to-Day Challenges Your Team Faces The Get MotiVETed team has substantial experience in the hospital, classroom, corporate, and governmental settings and in the area of human wellness and coaching. 
2. We Provide Amazing Value Our purpose is to serve the members of your veterinary team or group. We understand how our veterinary wellbeing services to your faculty, team, or students will reflect in the quality of medicine and service for your patients and the experience of your clients.
3. We Can Relate Our leaders have triumphantly overcome their own veterinary wellbeing and life challenges. This gives us a perspective that helps us empathize and relate to members of your team that are in need of what we offer!
4. We Truly Care for YOU Addressing wellness within the veterinary profession is becoming a boiling hot topic, which puts it at risk for becoming a "check box" item for many organizations. Checking the box for veterinary wellbeing will certainly look good on paper but will certainly not be effective. Our personal stories and experience allows us to come from the heart in everything we do.
What Can Personal Development and Mindfulness Coaching Do For Your Team Members' Veterinary Wellbeing?

Coaching Will Unlock Their Potential and Leadership Capabilities.
Our personal development and mindfulness coaching process will help your team members dramatically improve their outlook on work and life, while improving their leadership skills and unlocking their full potential.

Coaching Will Empower Their Self-Belief.
Using the power of commitment, we will enable your team members to realize that they can meet any challenge presented to them in both their home and work environments.

We Embrace the Importance of Results.
Whether it's improving client satisfaction, quality of care, or your hospital's bottom line, veterinary medicine is a results-based profession. Get MotiVETed's personal development and mindfulness coaching approach brings awareness to the ease of achieving amazing results.

We Empower Positive Mindsets.
Our MotiVETed team members ALWAYS bring positive energy into your environment, and the positivity is very contagious! The more team members you have who embrace this positive lifestyle, the more favorable the hospital work environment.
Why Do Our Veterinary Wellbeing Solutions Work so Well?
It's All About the Balance, and Deliberate Dedication to Personal Development and Mindfulness Provides Balance!
When your team members overachieve at work but underachieve in personal relationships, the negative effects of their personal relationships can adversely affect their performance at work. Our Get MotiVETed coaching solutions will ensure your members find balance in both their personal and professional lives and achieve the ultimate level of wellbeing!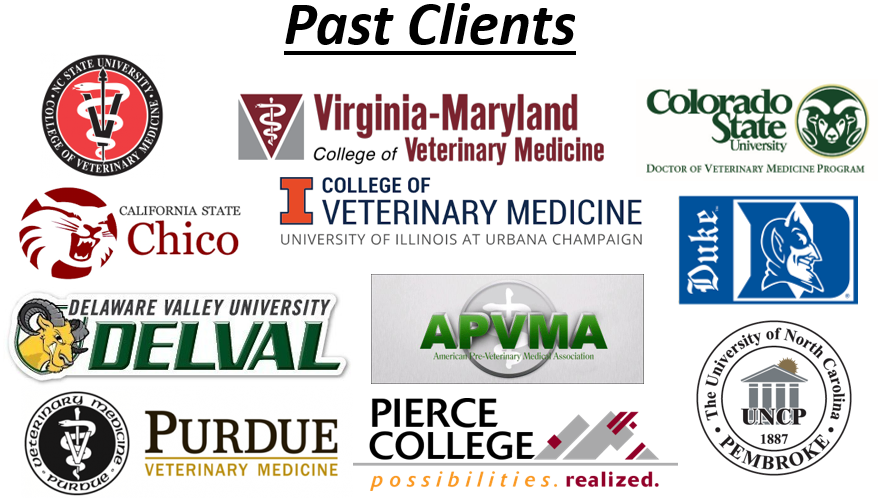 See what people are saying about our Get MotiVETed veterinary wellbeing services!